Future Lifelong Learning
Creates multiple funding options to build the future. A gift of $5,000 or more at one time or over time can help meet current and long-term community needs.
Future Lifelong Learning
A carefully designed endowment fund program called Future Adaptive Talent seeks to address the fast changing workforce needs by funding initiatives that can assist workers in acquiring the skills they will need throughout their whole careers. Amounts will be distributed to researchers, professors, and other educators in particular academic fields at selected universities who are leading innovation in fields like creative management, talent development, and emotional intelligence.
Why Invest in People
At Endowment Fund, we think that the secret to long-term, sustainable success is to invest in the people who are creating your business and taking care of your consumers.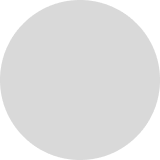 Key Message 1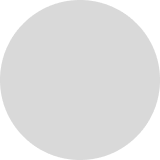 Key Message 2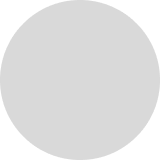 Key Message 3
JOIN OUR NEWSLETTER
Subscribe our newsletter to receive the latest news and exclusive offers every week.
Get Special News
Explore and discover how to start giving and be part of our community to get special benefits.