Be a Part of the Driving Force for Thailand's Better Future
Mahidol University Endowment Fund serves as central capital source for university support on Future Ready projects aimed at improving people's quality of life. Everyone and every organization can now join us in our commitment to Future Adaptive Talent, Future Breakthrough Discovery, and Future Lifelong Learning to further drive our Endowment's positive societal impacts. Donate to Mahidol University Endowment Fund today through the e-Donation channel.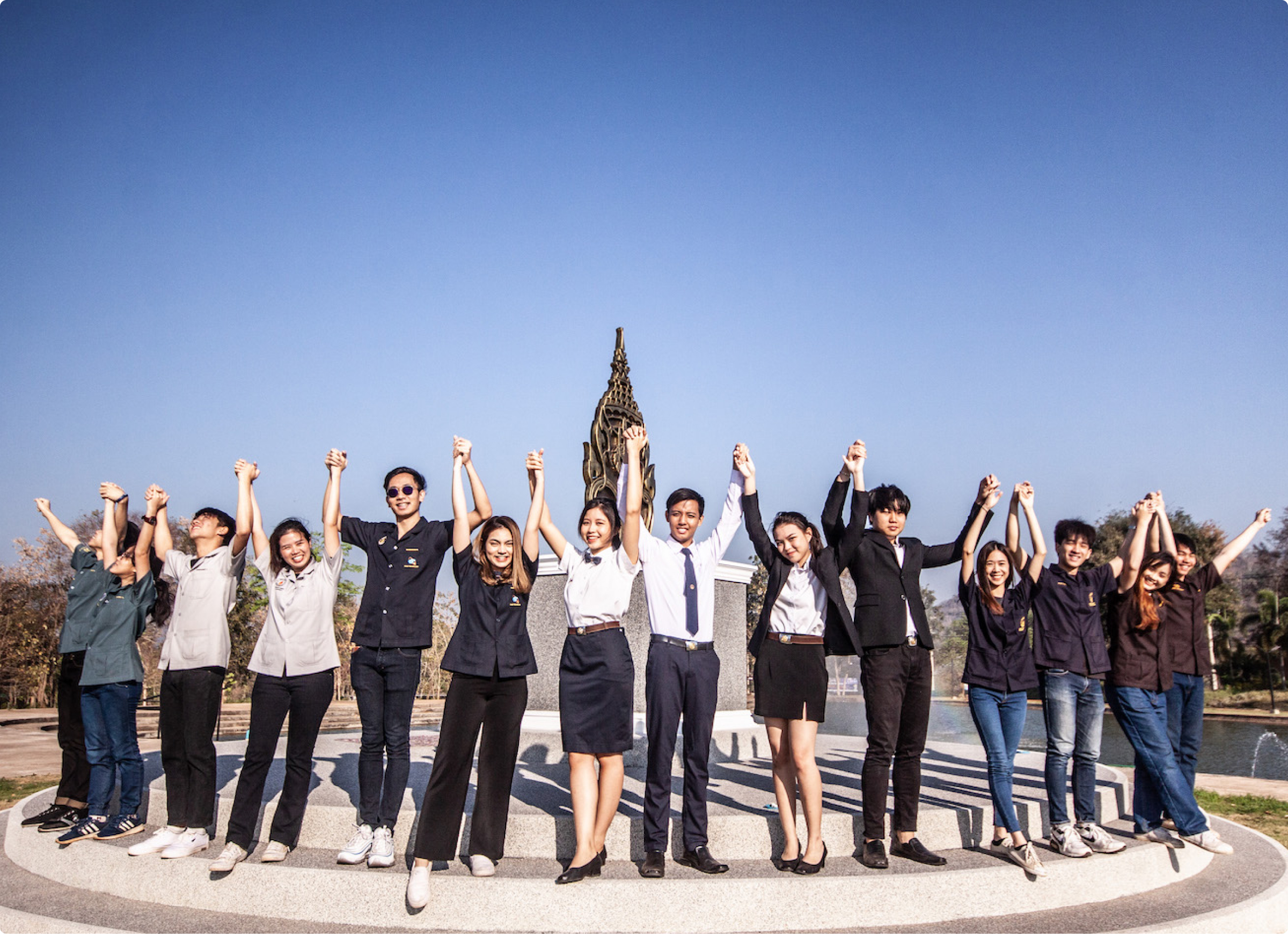 How to give
Donate via the e-Donation system for optimal convenience.Tax deductible without submitting donation document for tax filing.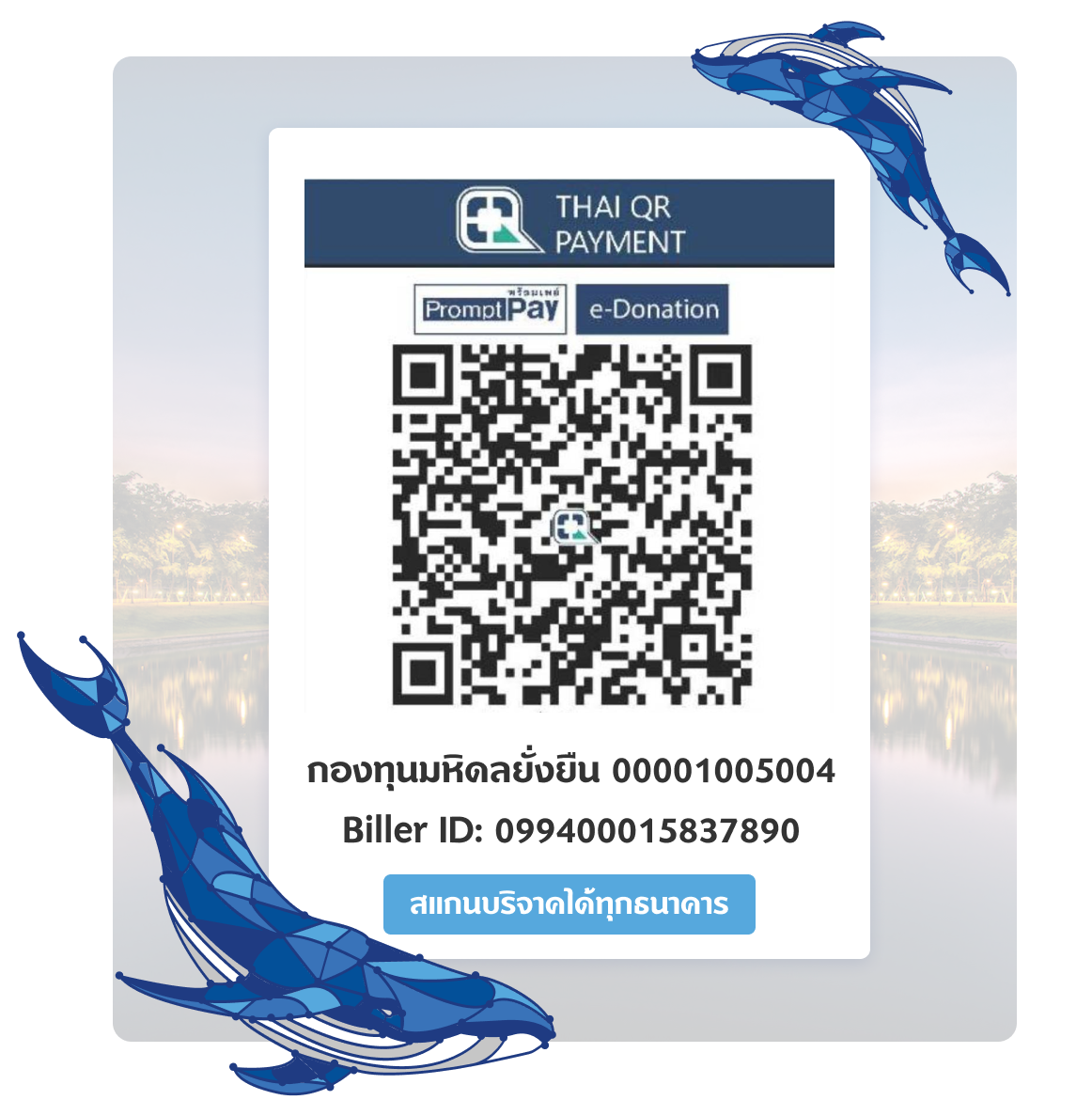 Donate via QR Code
1
Access your bank's mobile Application
2
Choose the "Scan QR Code"
3
Scan the displayed QR Code
4
Indicate the desired donation amount
Donation Benefits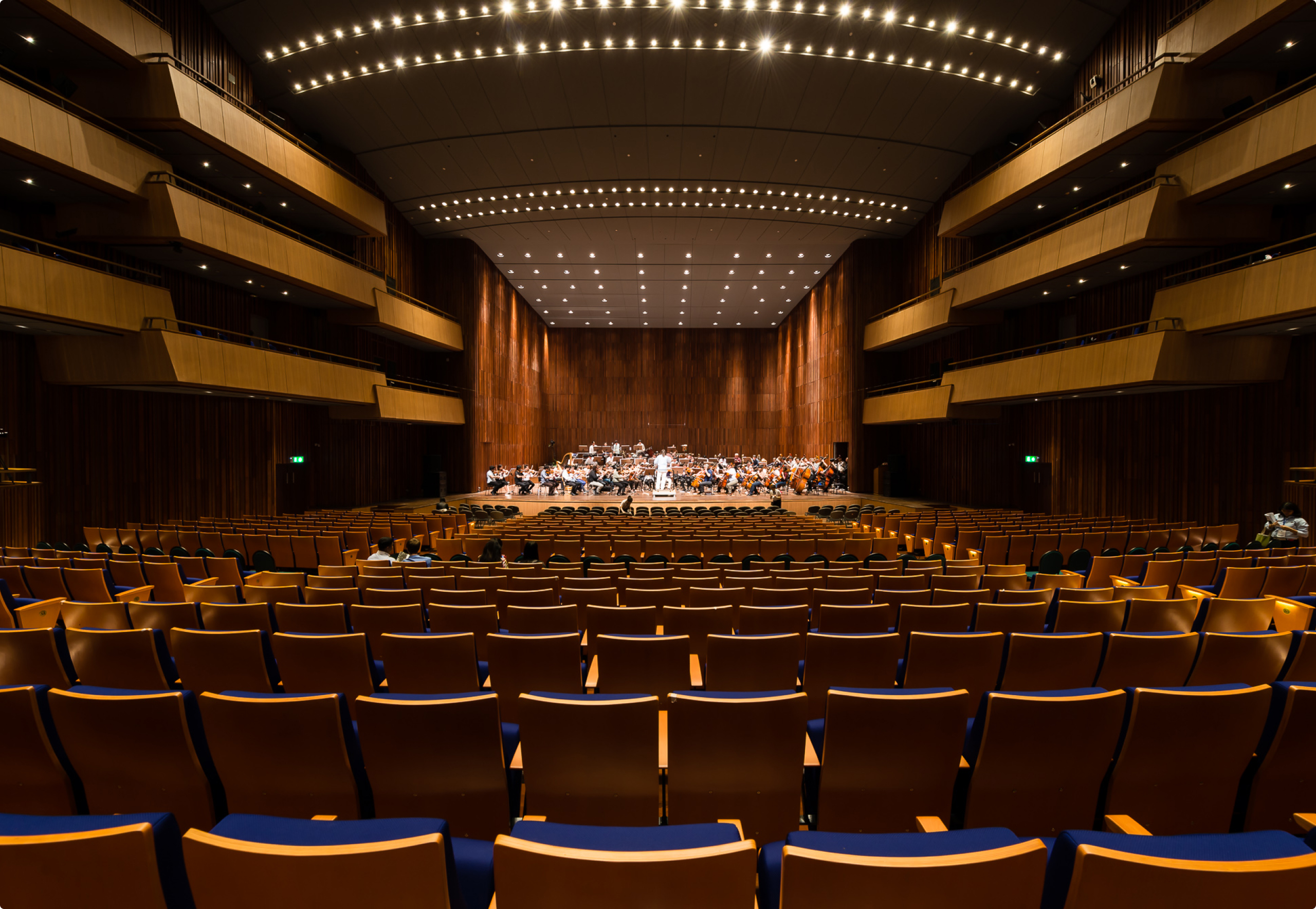 Double Tax Deductions!
Individuals: Donations are tax-deductible at twice the amount donated, up to 10% of total disposable income after deducting other lawful expenses and allowances.
Company or Juristic Partnership: Expenses are deductible at twice the amount donated, up to 10% of net profit before public, educational, or sports charity deductions.
See more details