Mahidol University
Welcome to Mahidol University Endowment Fund
Mahidol University Endowment Fund was established to serve as a perpetual source of capital to support the advancement of knowledge and new innovations. We are committed to developing future adaptive talent, future breakthrough discovery, and future lifelong learning in order to create positive societal transformations. Join us and contribute to this collective force of creation.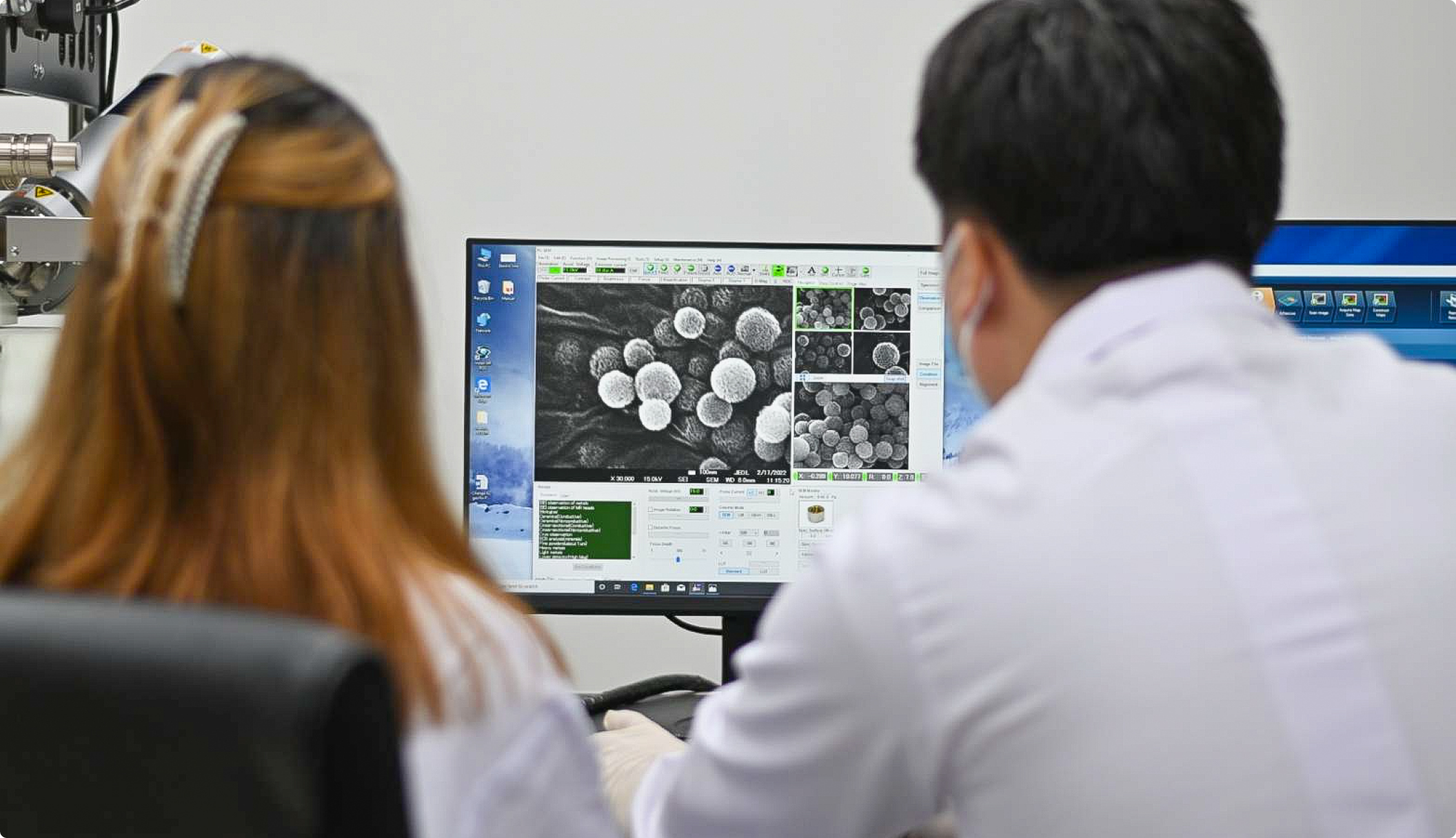 Health Tech Ecosystem
A good and efficient medical system is possible when all parties collaborate. Mahidol University is ready to be a key player in driving knowledge, fostering talent development, innovation, and research to create positive changes for everyone.
More details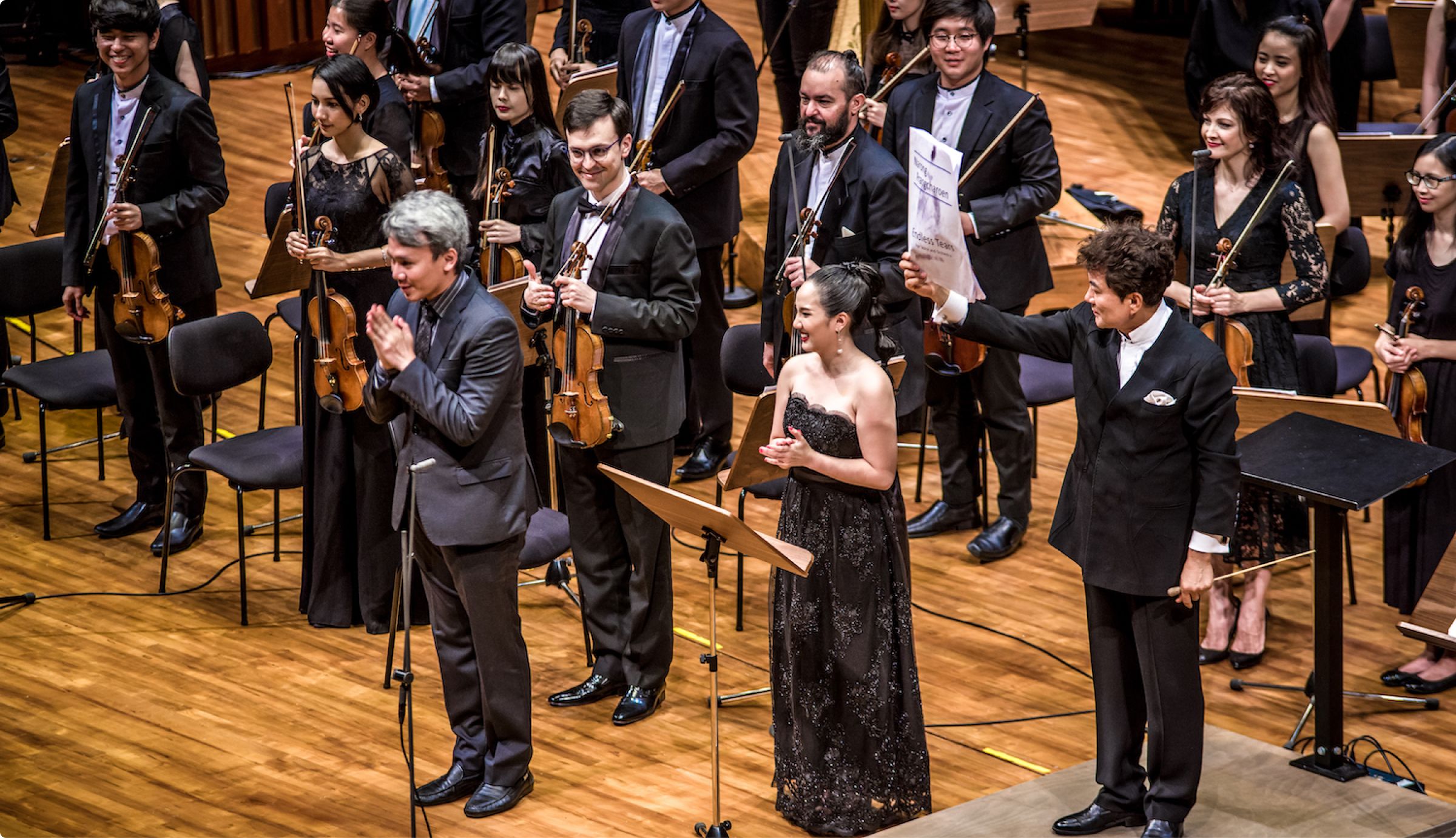 Creative City Of Music
If music receives the correct, appropriate, and sufficient support today, there is an opportunity to develop a standard for the integrated science of music. Creating opportunities for learning and skill development in a creative learning environment. Let's not allow Thai music to become a distant memory; together, we can create values and a unique musical identity for Thailand.
More details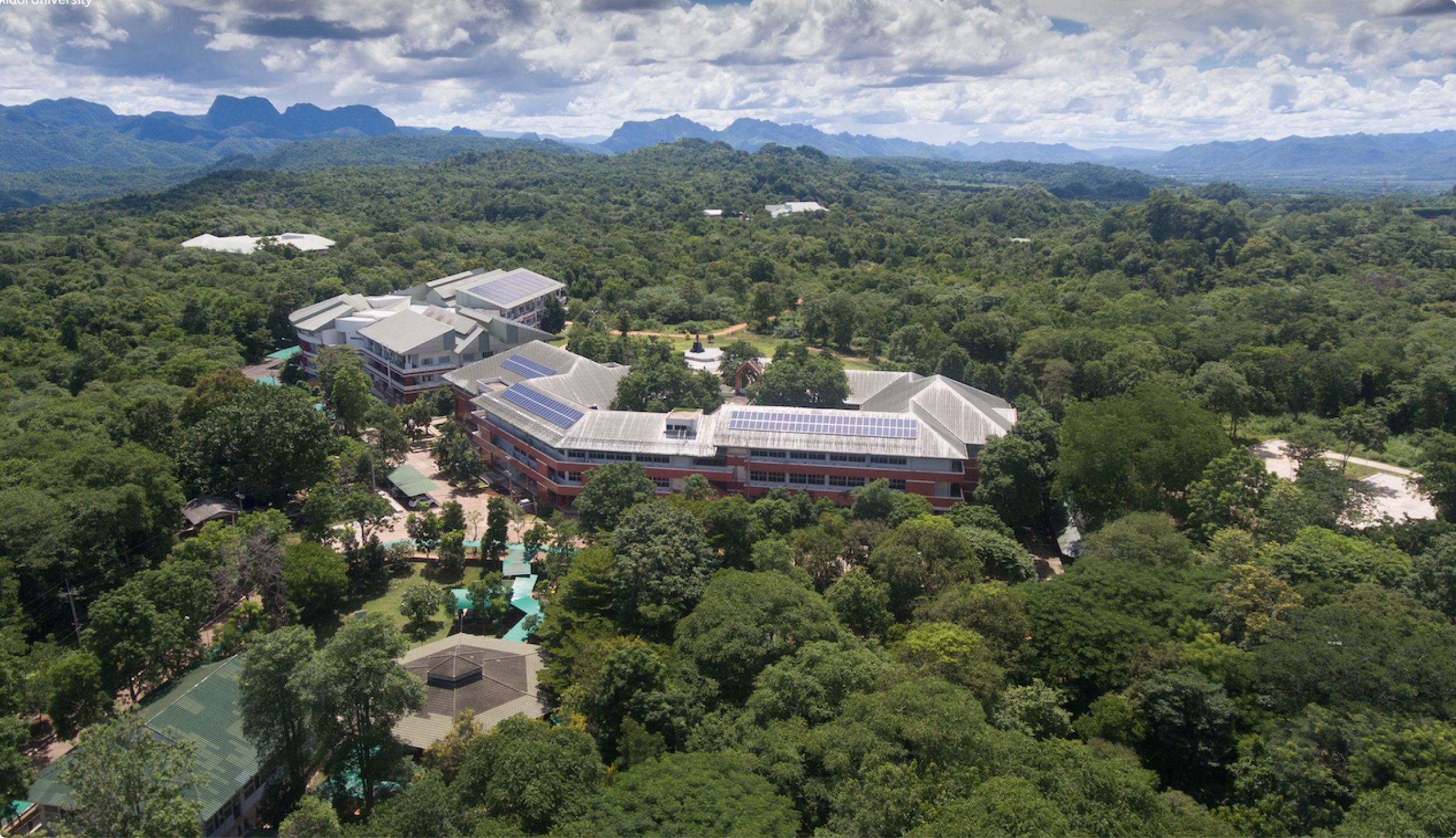 Sustainable Living Model
The definition of Thailand as a "Rice Bowl" for future generations will remain clear only if we invest in the development and promotion of this green land. It should be a rich source of learning, nurture innovation in agriculture and the environment, and support ongoing education and valuable research for the Thai community.
More details
Our Projects
Supporting students, fueling groundbreaking research, advancing solutions to societal challenges.
Why donate to Mahidol University Endowment Fund?
We believe that knowledge generates every possibility. Therefore, every invaluable donation will be used to advance further possibilities in various areas, including
• Modern Medicine
• Music for Emotional Nourishment
• Sustainable Food Resources Development
• Agricultural Technology
• Innovation for Nature
Learn more about how to give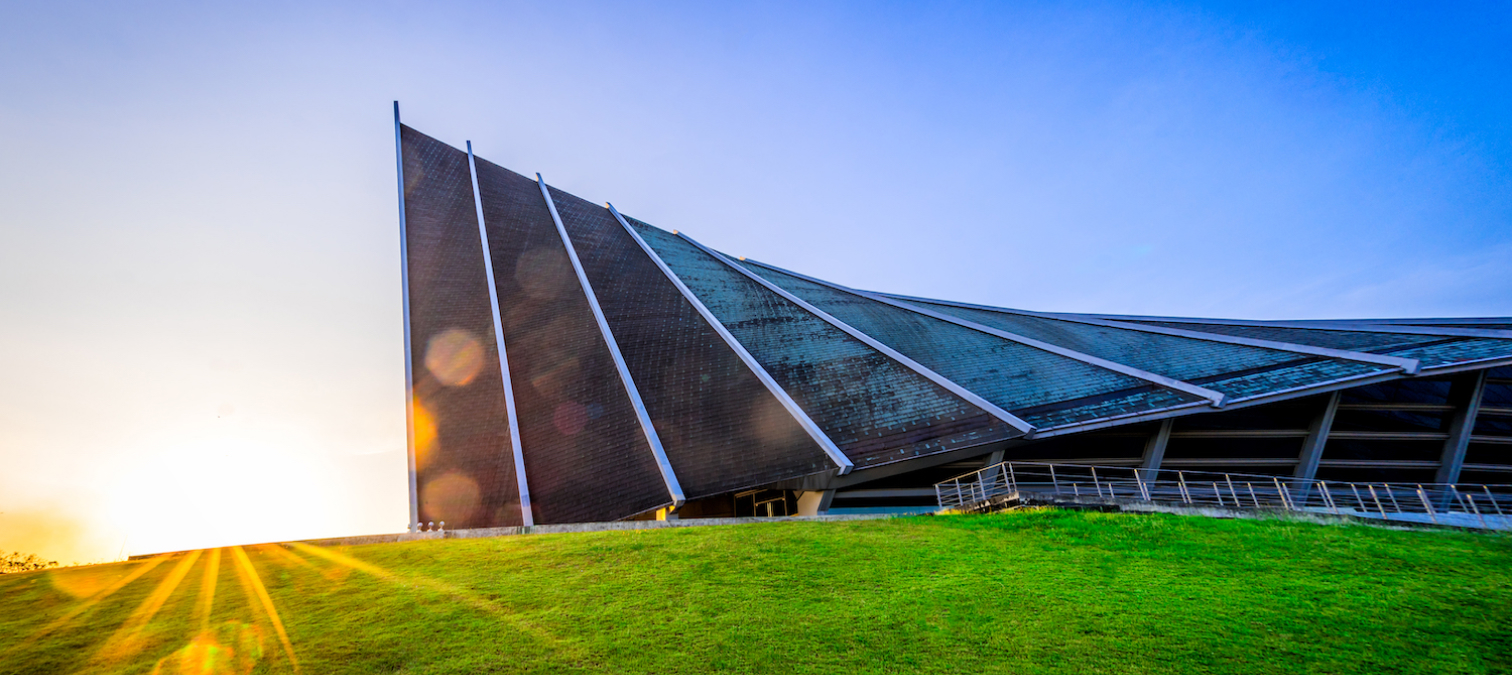 Mahidol University Endowment Fund
Support the advancement of knowledge and new innovations
Unleash the power of perpetual giving by supporting the "MU Endowment Fund". Fuel the growth of emerging talents, unlock transformative learning experiences and forge a legacy of creating Wisdom of the Land"
Clinical Prof.Emeritus Piyasakol Sakolsatayadorn, M.D. Chairman of University Council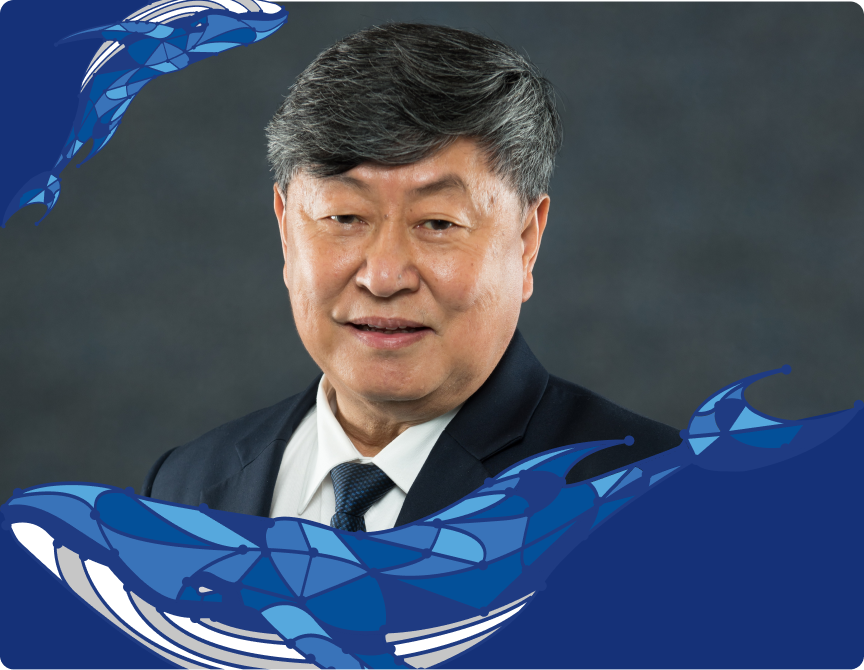 Donation for "MU Endowment Fund" for our sustainable Thai Higher Education.
Prof. Banchong Mahaisavariya, M.D. President of Mahidol University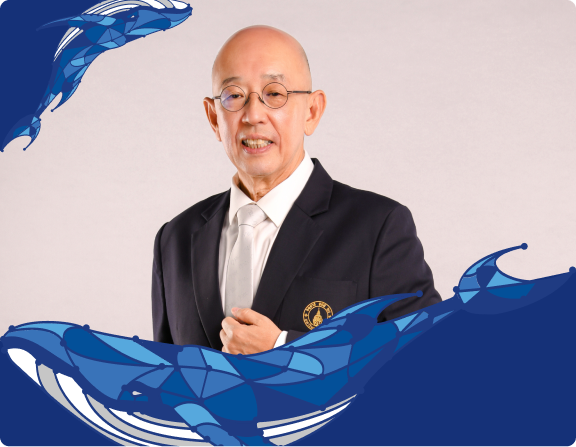 Our university's mission is rooted in sustaining the timeless tradition of cultivating "Wisdom of the Land". To fulfill this, we have established MU Endowment Fund with the goal of nurturing future talents and ensuring the enduring prosperity of our institution. Through this program, we strive to foster excellence, drive impactful research and innovations, and embrace the wealth of knowledge in arts and sciences. Join us in this important movement, as we strive to achieve lasting results through our sustaining MU Endowment Fund.
Assoc Prof. Sarayut Supapannachart, M.D. Executive Assistant to the President at Mahidol University
JOIN OUR NEWSLETTER
Subscribe our newsletter to receive the latest news and exclusive offers every week.
Get Special News
Explore and discover how to start giving and be part of our community to get special benefits.